Pet Repairs
Chew marks galore
Do you have lots of animals? Aren't they the best part of your day? Except when they chew everything and anything in their sights. In this project, our client's dogs had chewed up the edges of their kitchen island. We fixed the chew marks and painted the island again. Now you can't even see them!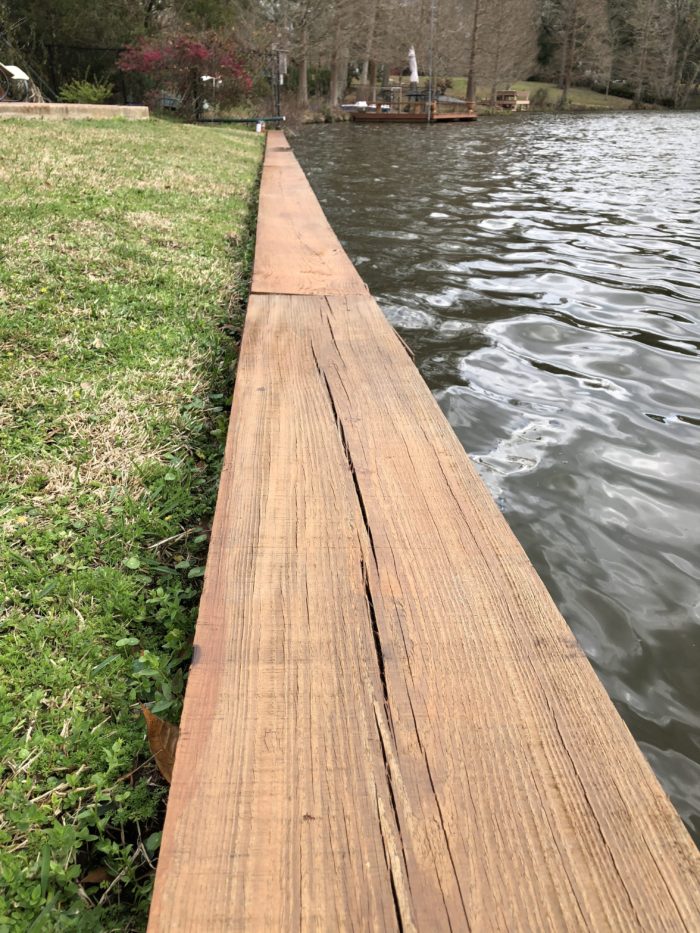 Exterior Painting, Pressure Washing, and Wood Staining
Dock 2.0
Our company is well versed in handling any indoor and outdoor needs. This includes wood staining and pressure washing. Our client had a large issue with ducks and geese droppings on their dock. We pressure washed their dock and then re-stained it.